Discover
Featured Products
We add new products every day. Explore our great range of products.
NEW PRODUCTS EVERY DAY
Featured Products
Get in the zone

Smart Band
The following message will become visible only once the countdown ends.
Happy Shopping!
As promised, we will offer surprise coupon for our next sale.
Everything on one screen. Approximately 20% further increase in display area* makes incoming calls, messages and alerts easier to see and ushers in a new era of unlimited watch faces.
24x7 customer support
Cash on delivery
30 days replacement
Fast delivery
12k+ happy customers
100% secure payment
Quality products
Easy returns
Shop Now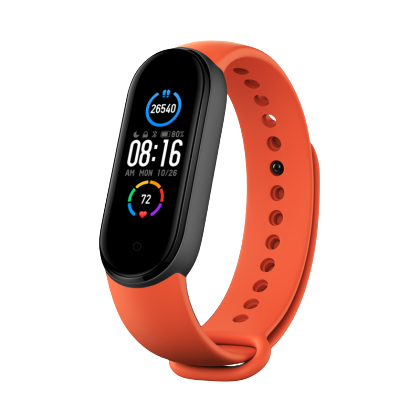 Free returns
Free Shipping for order over $200
Free support